Residences
True to the Things That Matter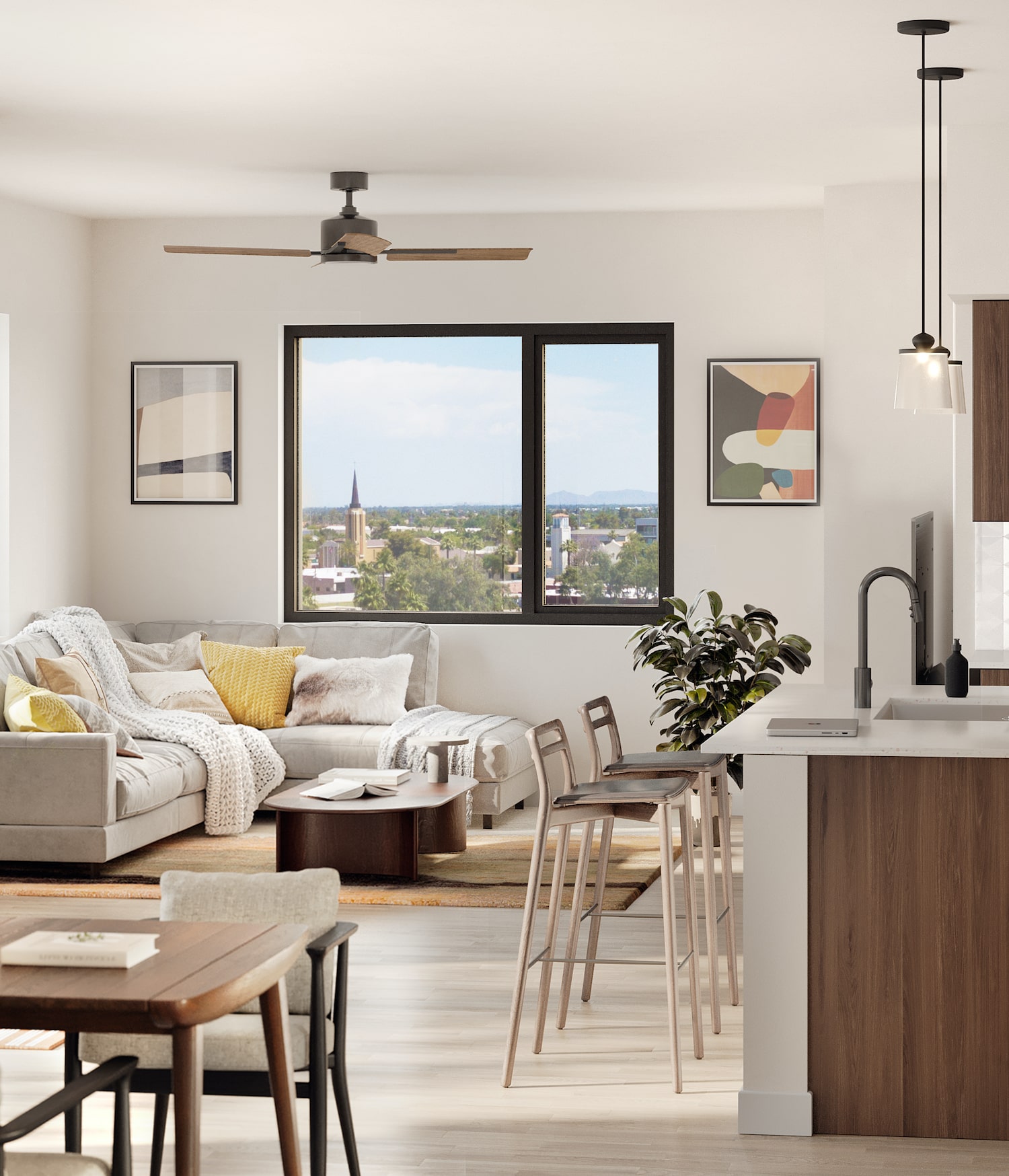 Your Life, Powered
by
Sunlight
Our 405 module rooftop solar array powers all community spaces through ECO MESA and provides a striking visual facade for the community.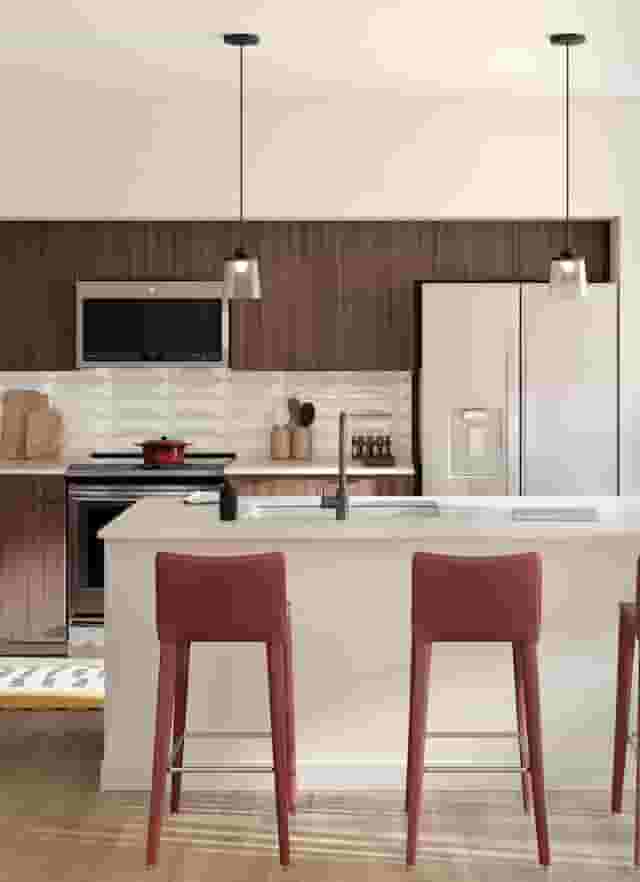 Expansive Floorplans &
Stunning Finishes
for Elevated Living
Every apartment home at ECO MESA features tasteful, modern finishes including quartz countertops, wood-style flooring, stainless appliances, and efficient lighting & plumbing. Eco-friendly living should also be enviable living.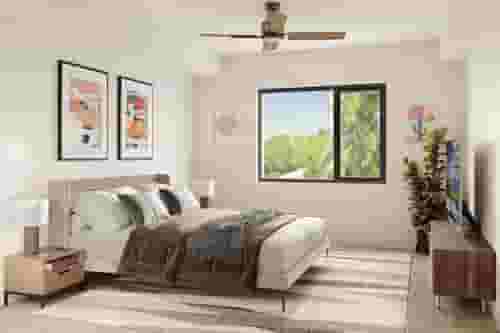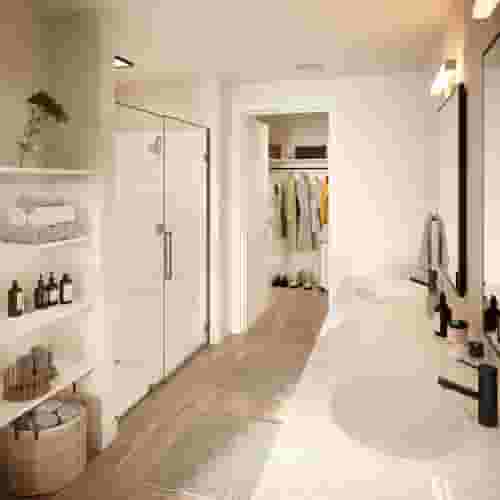 Materials Matter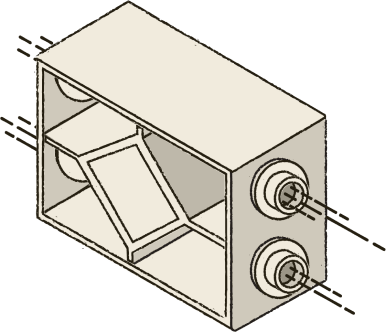 Fresh Air
Air throughout community and units is constantly recycled for a natural, fresh lifestyle.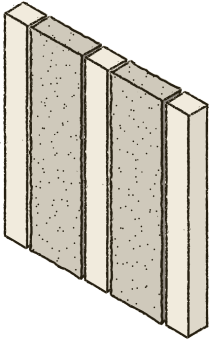 Cellulose Insulation
Exterior materials that help keep the cool air in, while giving residents increased privacy.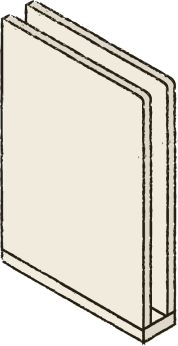 EIFS
Reduced thermal transmittance helps keep heat out, while letting gorgeous city views in.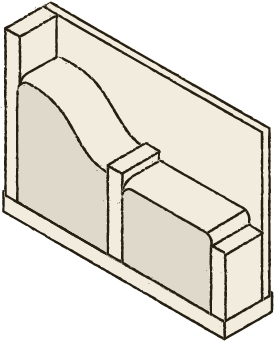 Double-insulated walls
Keep the air in your home at exactly your perfect temperature, and reduce sound transference.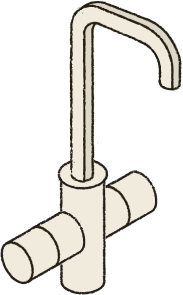 Low-Flow Water Features
Toilets, showers, and faucets with pressurized water flow to make less, feel like more.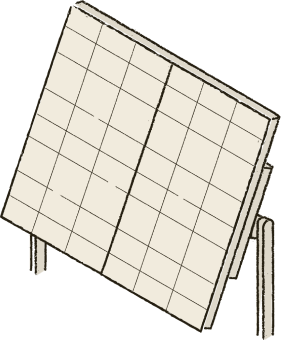 Solar
Rooftop solar array captures daytime energy to efficiently power our community.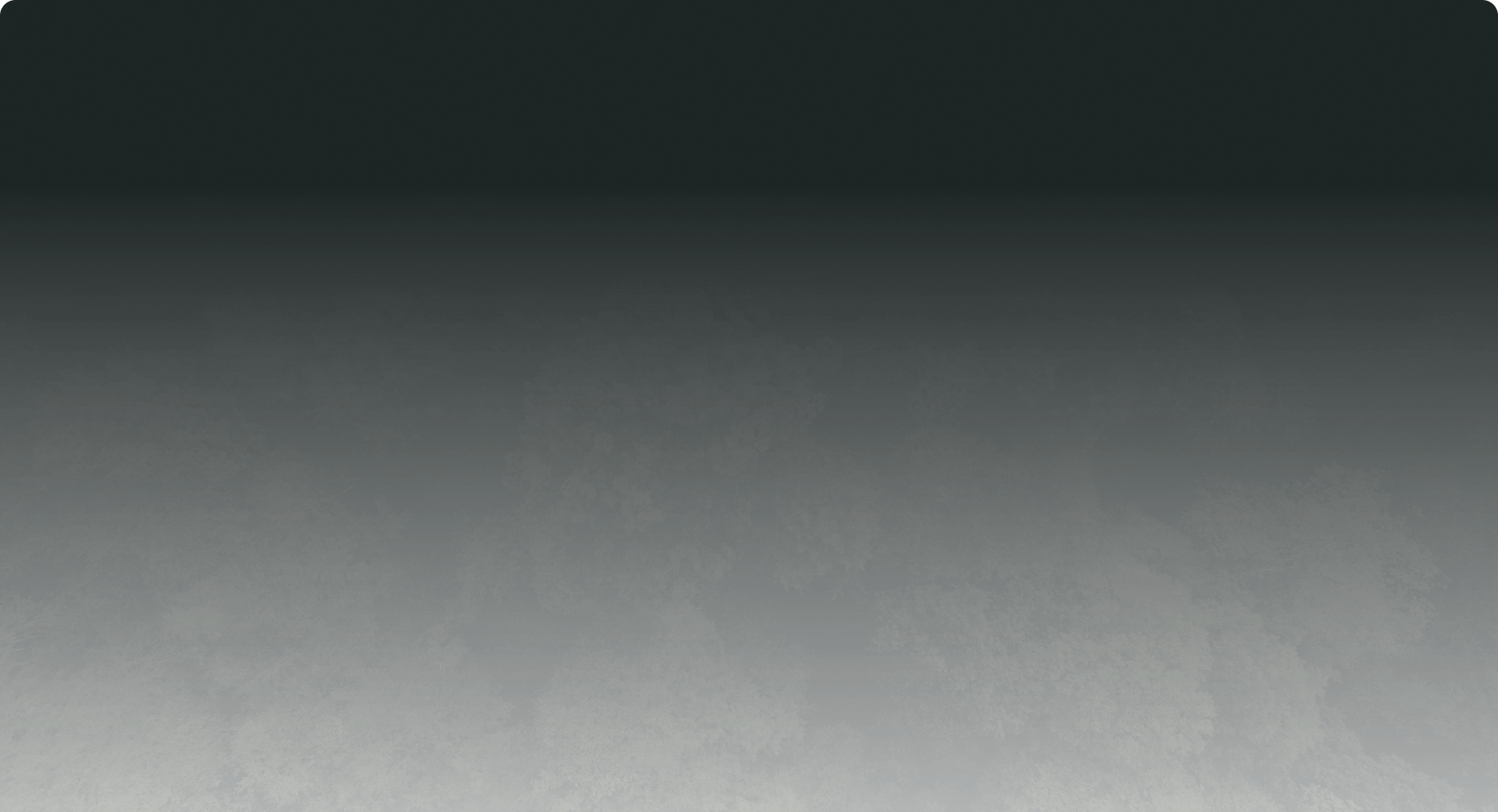 Sustainability, Without Sacrificing Space
Studios
1 bedroom
2 bedroom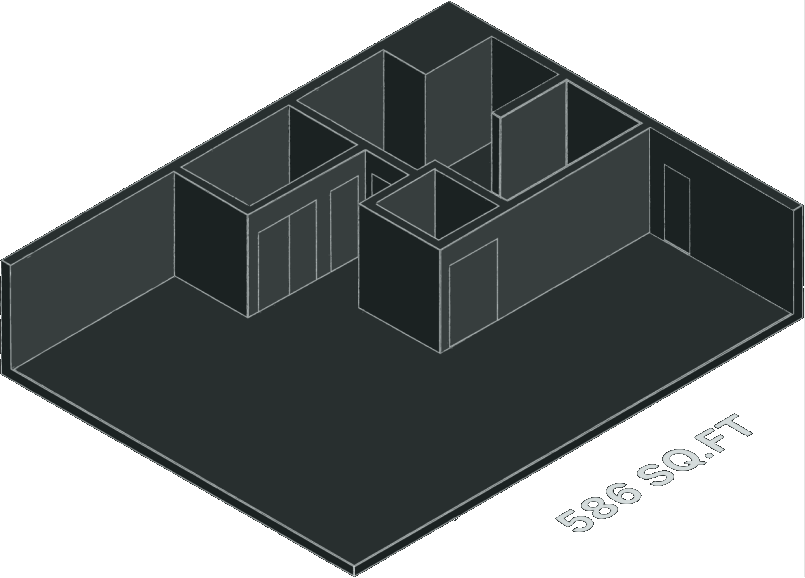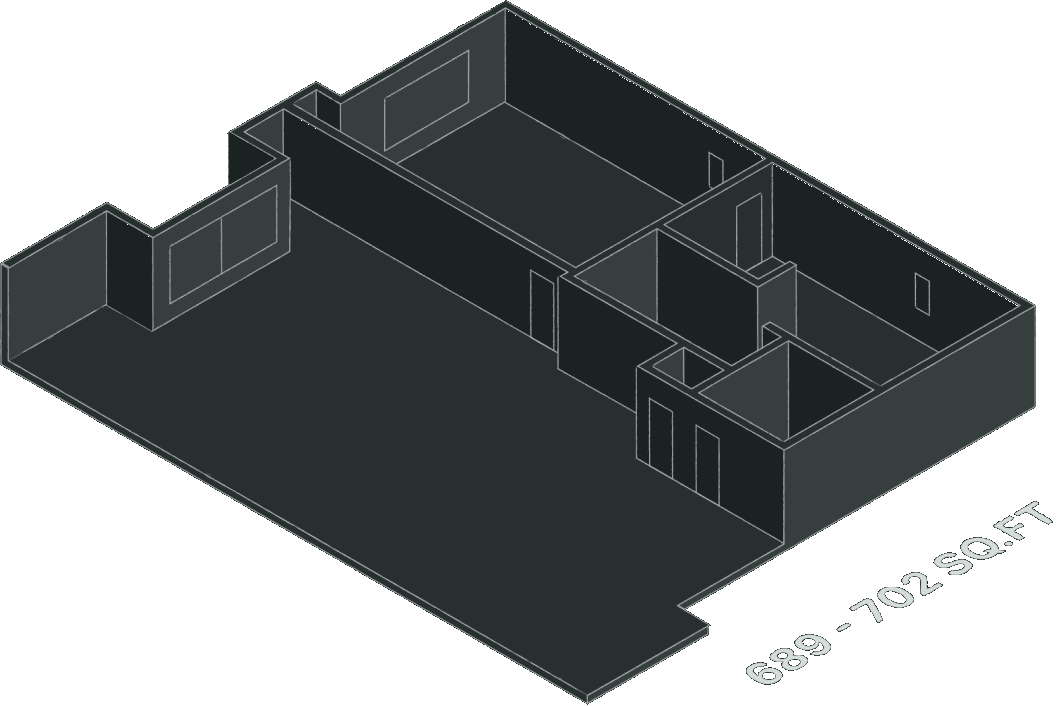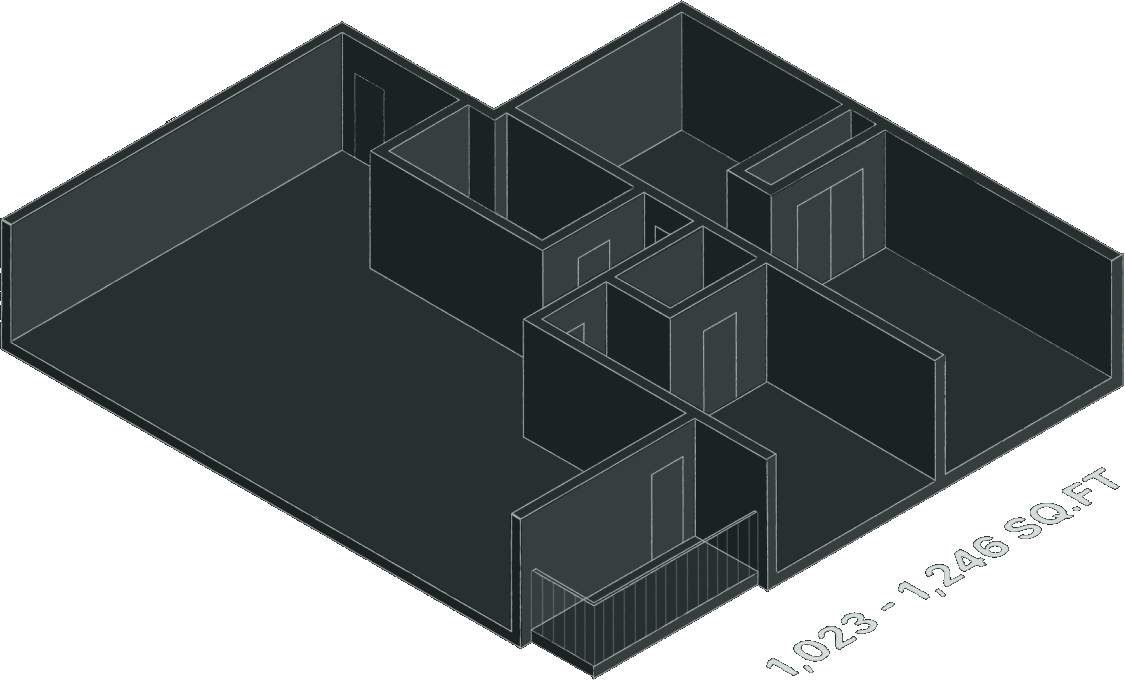 Our commitment to practical design allows us to provide generously sized spaces for our residents while reducing their overall climate impact. Our apartments are 73% more energy efficient overall, with no reduction in size.
Find Your Perfect
Apartment