Neighborhood
Live Surrounded
by the Best of Mesa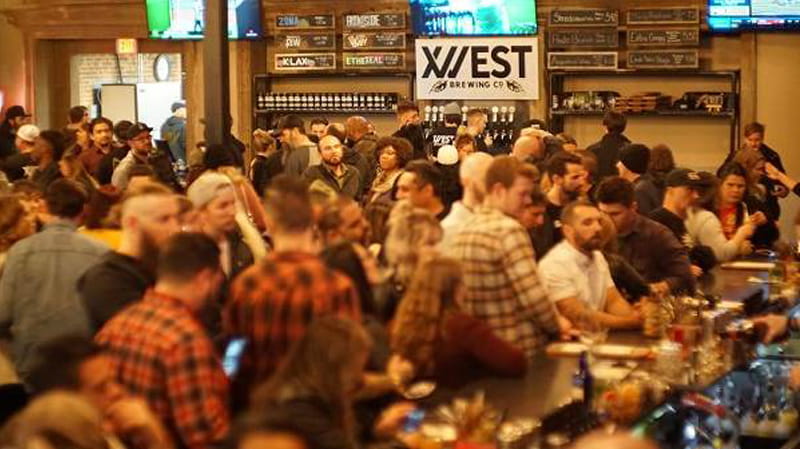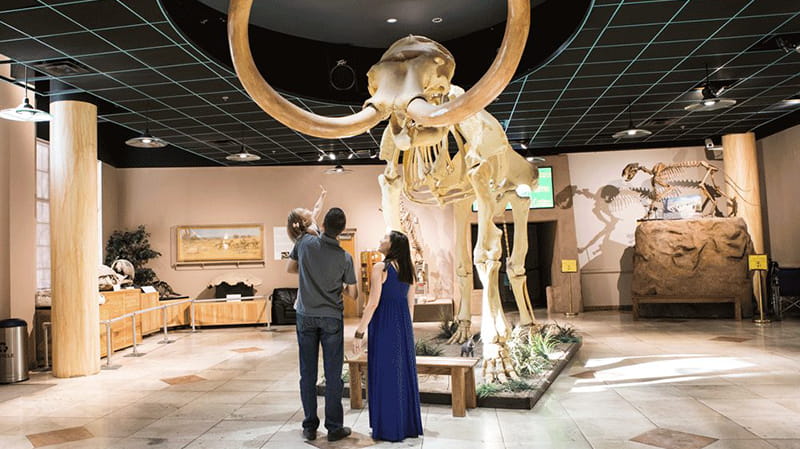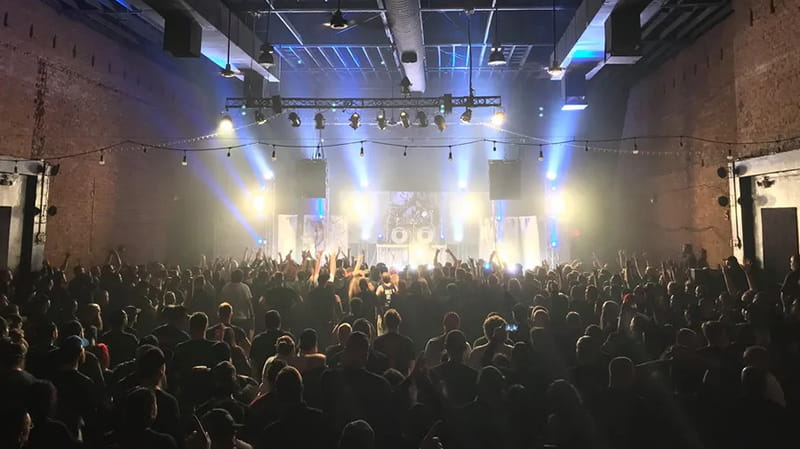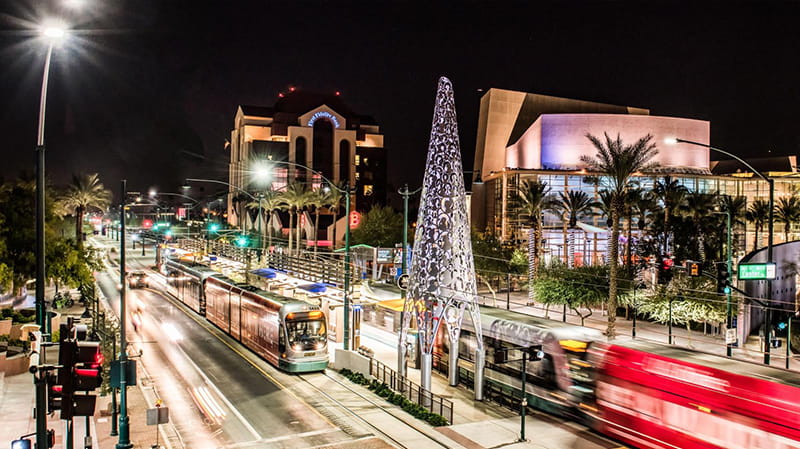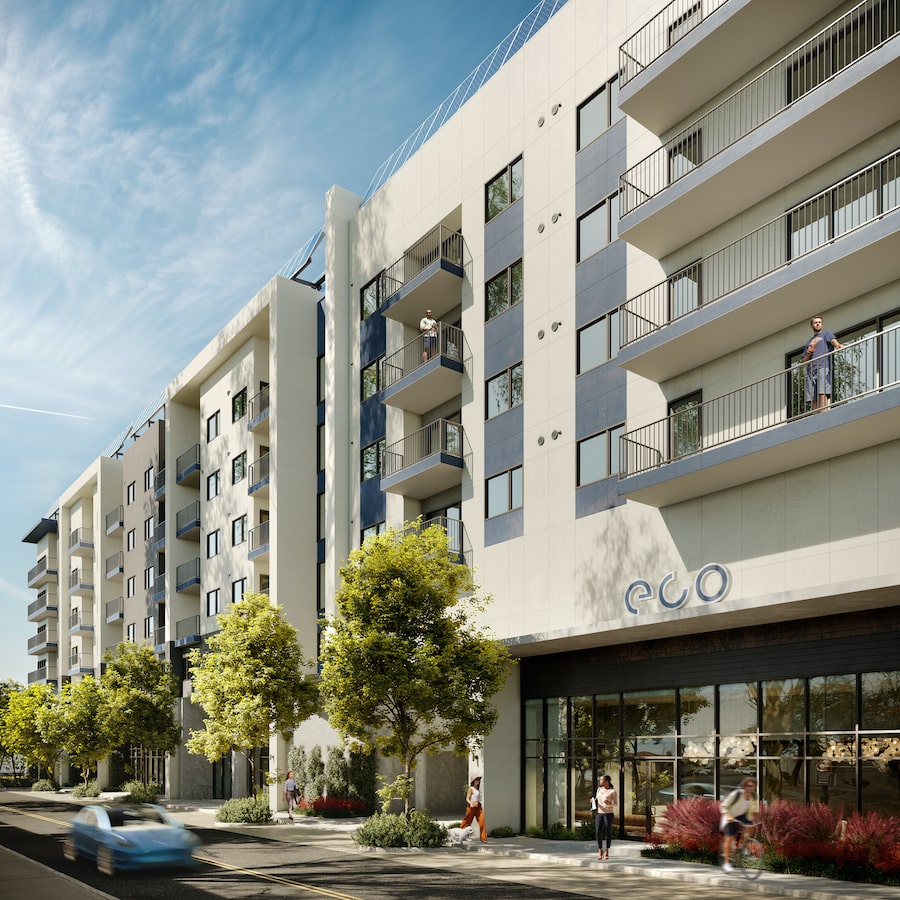 Main Street at
Your Doorstep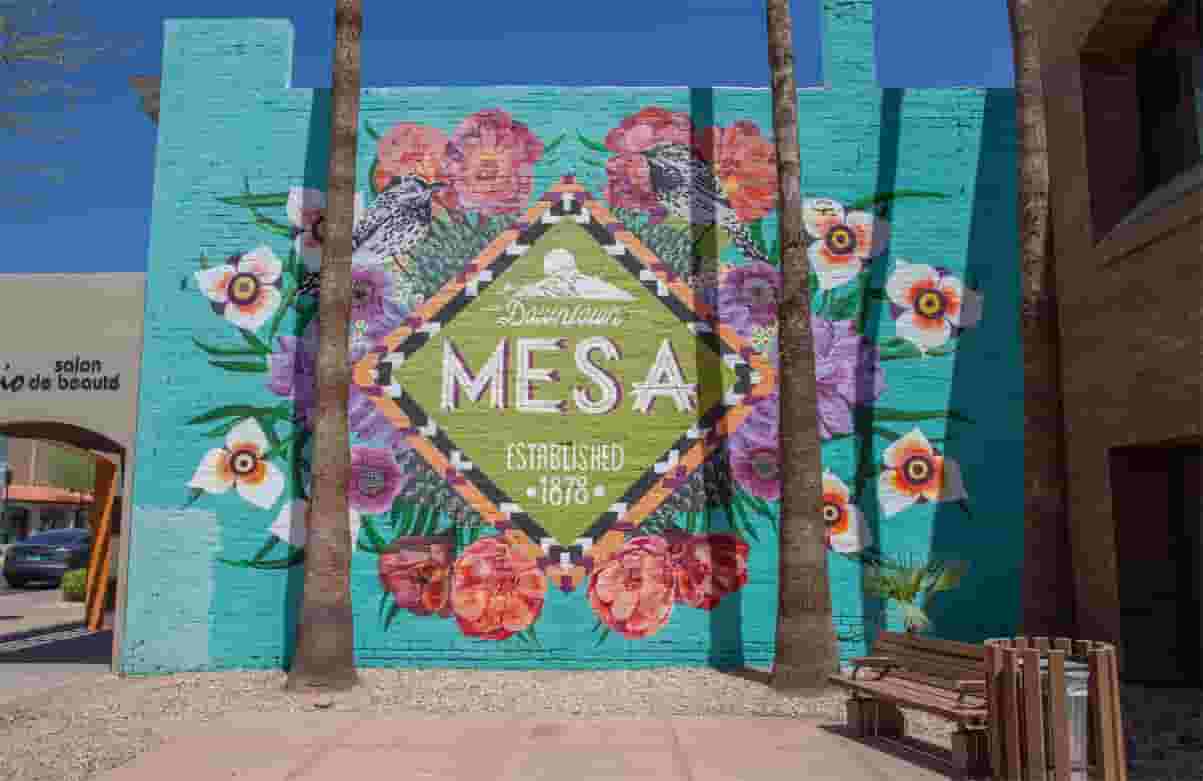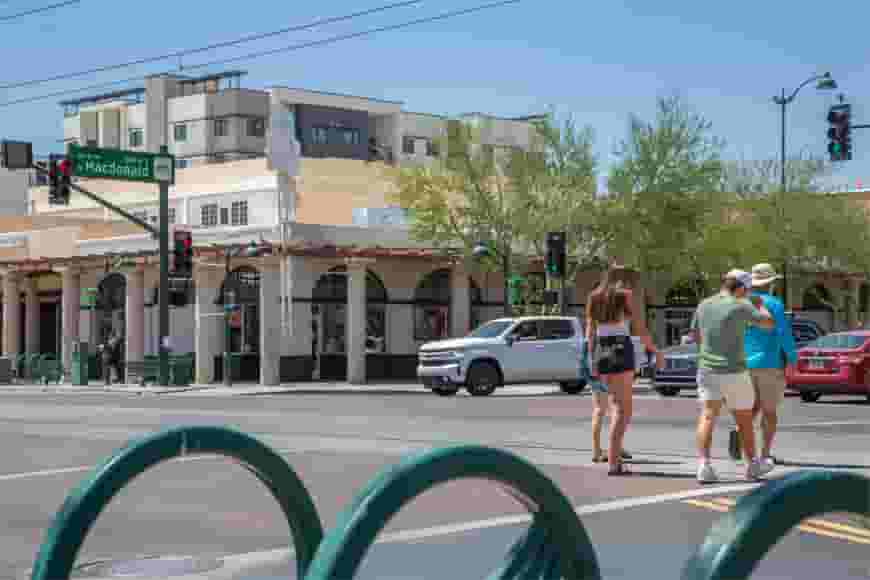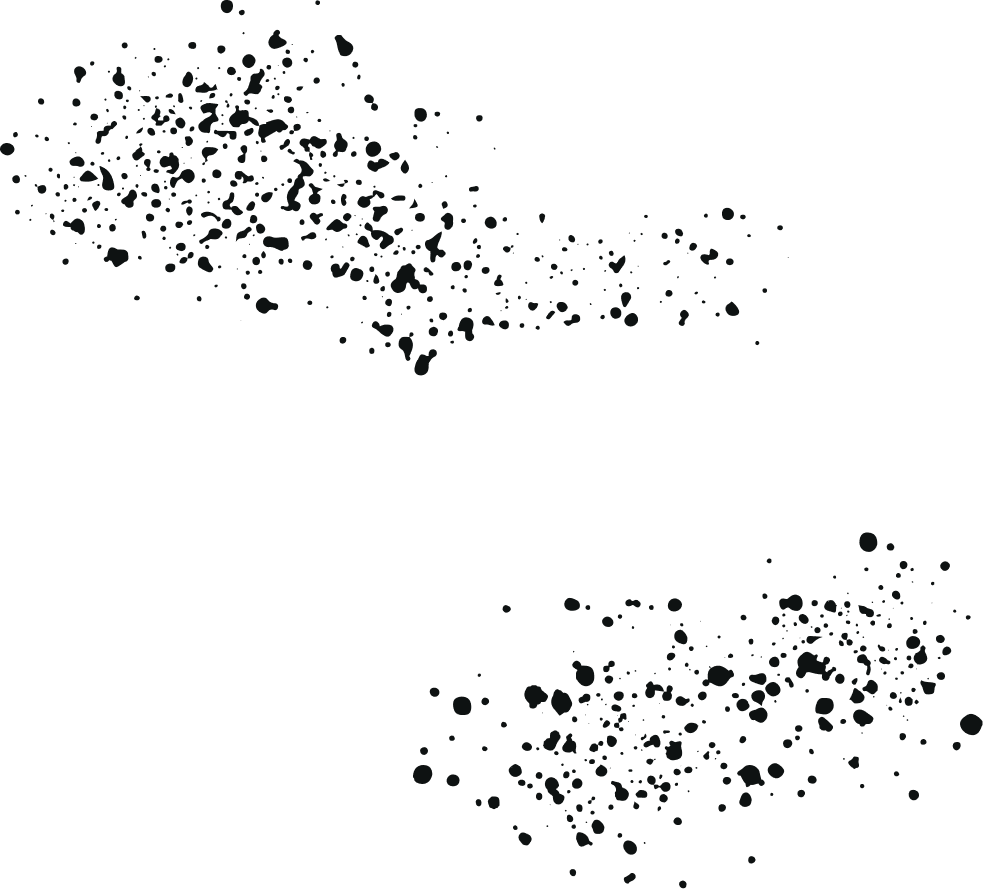 Main Street is the hub of downtown Mesa, bringing together an ever-evolving, eclectic mix of people, businesses, events, and experiences that have led to a reinvention of arts and culture in the city. Arts &
Culture
From stages famous for featuring some of the most noteworthy rock acts, to gallery walls adorned by the works of masters, live connected to the best art in Arizona.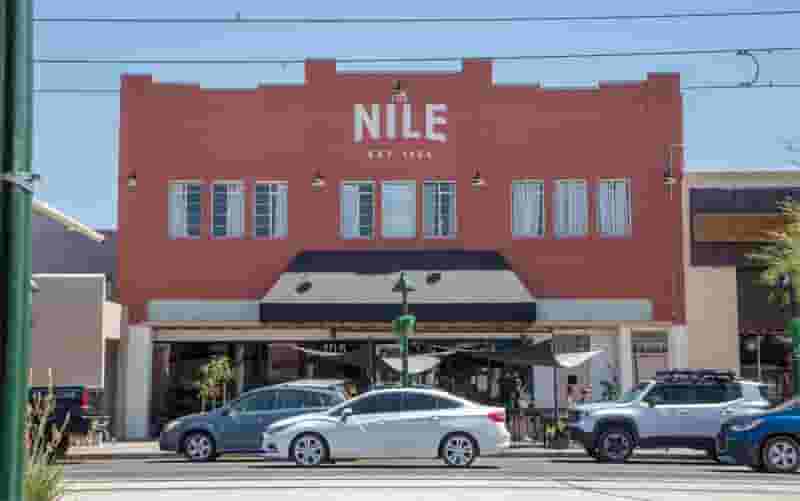 3 min • WALK
The Nile Theater
A must-see, world-famous concert venue in a historic 1920s converted movie theater. Hosting a wide ranging mix of acts across 3 rooms.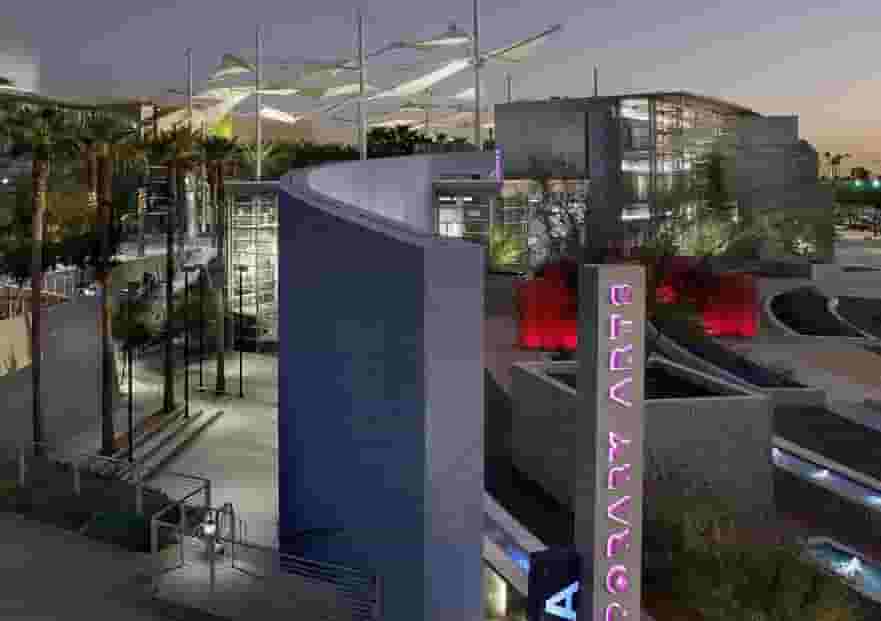 6 min • WALK
Mesa Arts Center
At more than 210,000 square feet, Mesa Arts Center is the largest comprehensive performing and visual arts campus in the state.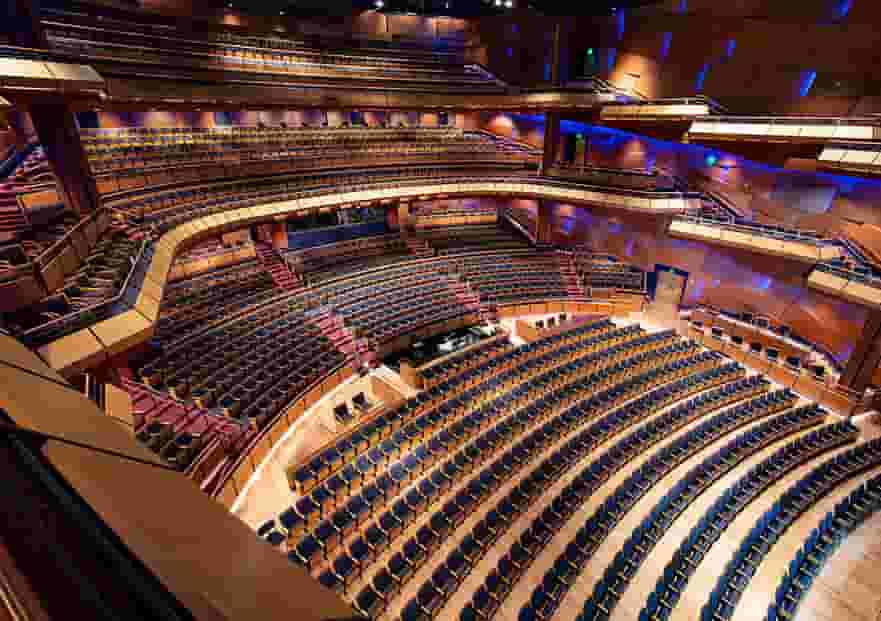 6 min • WALK
Ikeda Theater
A 1,600 seat theater located at Mesa Arts Center well known for hosting symphonies, jazz shows, and other musical performances.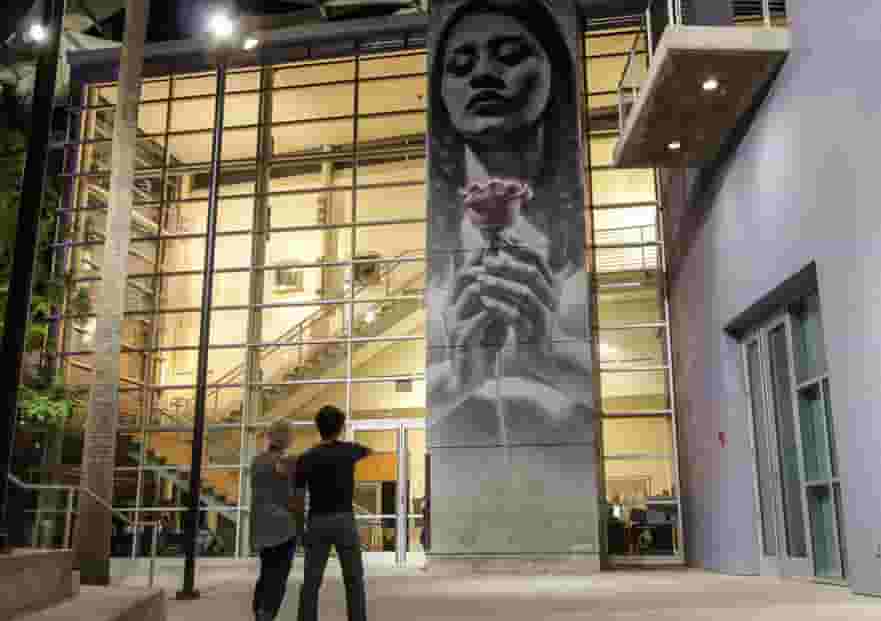 5 min • WALK
Contemporary Arts Museum
Five galleries hosting a variety of contemporary arts shows, featuring year-round, exciting visual exhibitions and experiences.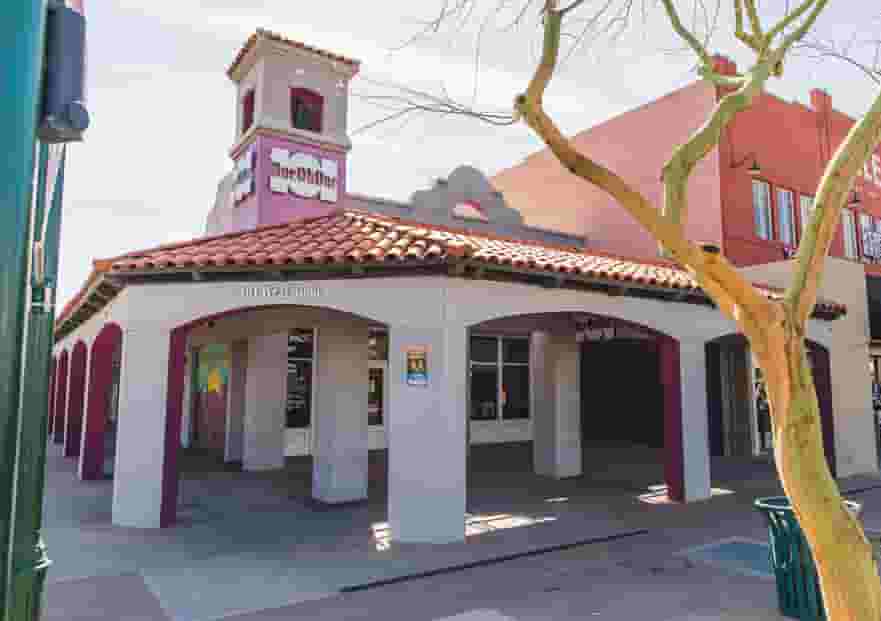 3 min • WALK
OneOhOne Art Gallery
Local art gallery featuring established and emerging artists. Three galleries of art showcase paintings, sculpture, and photography.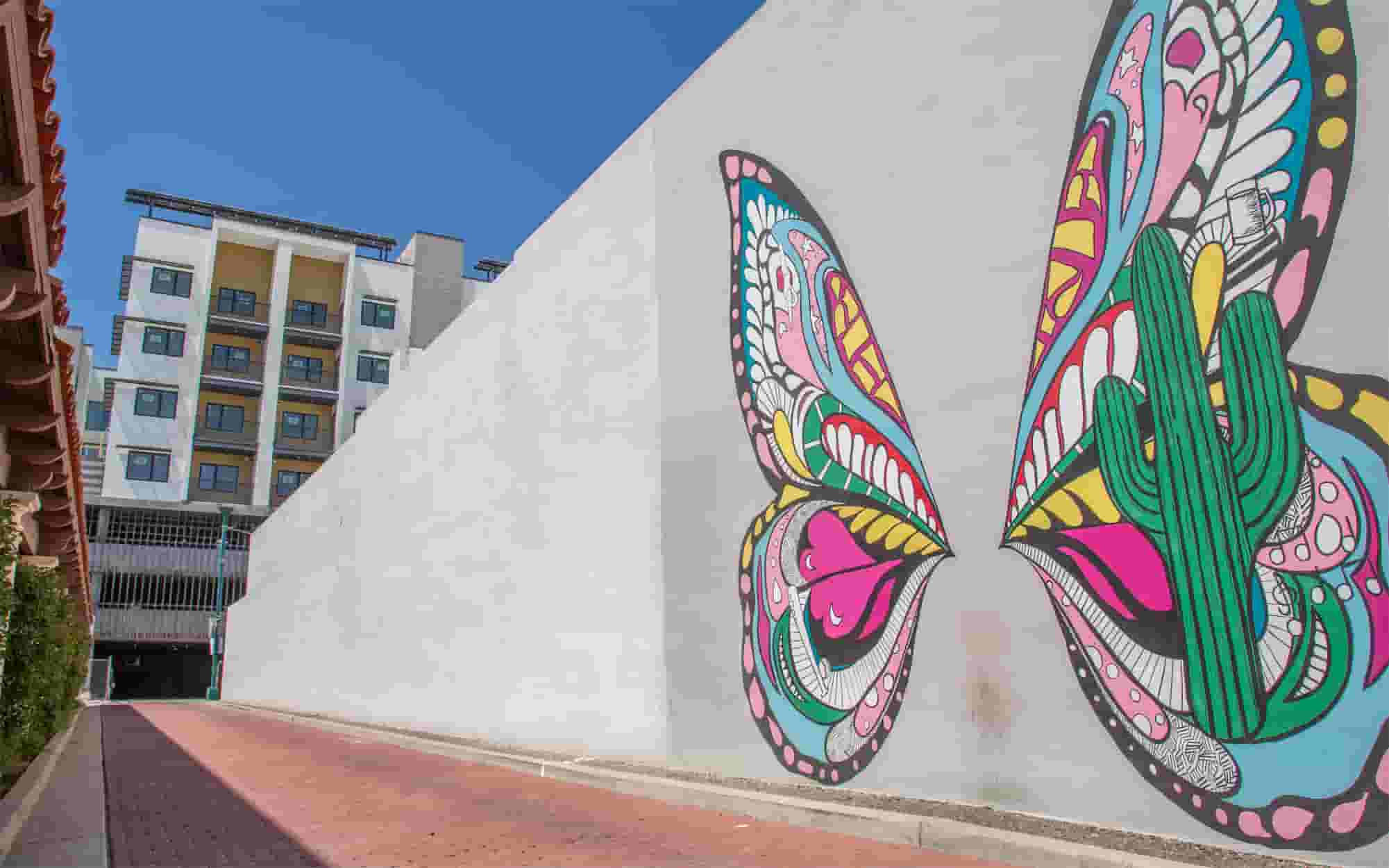 The perfect backdrop for
energizing mornings,
memorable evenings, &
lifelong connections. Fun For the Whole Family
Downtown Mesa provides an endless list of recreation for kids of all ages to learn, grow, and thrive.
1 min • WALK

Arizona Museum of National History

4 min • WALK

i.d.e.a. Museum

2 min • WALK

Novel Ice Cream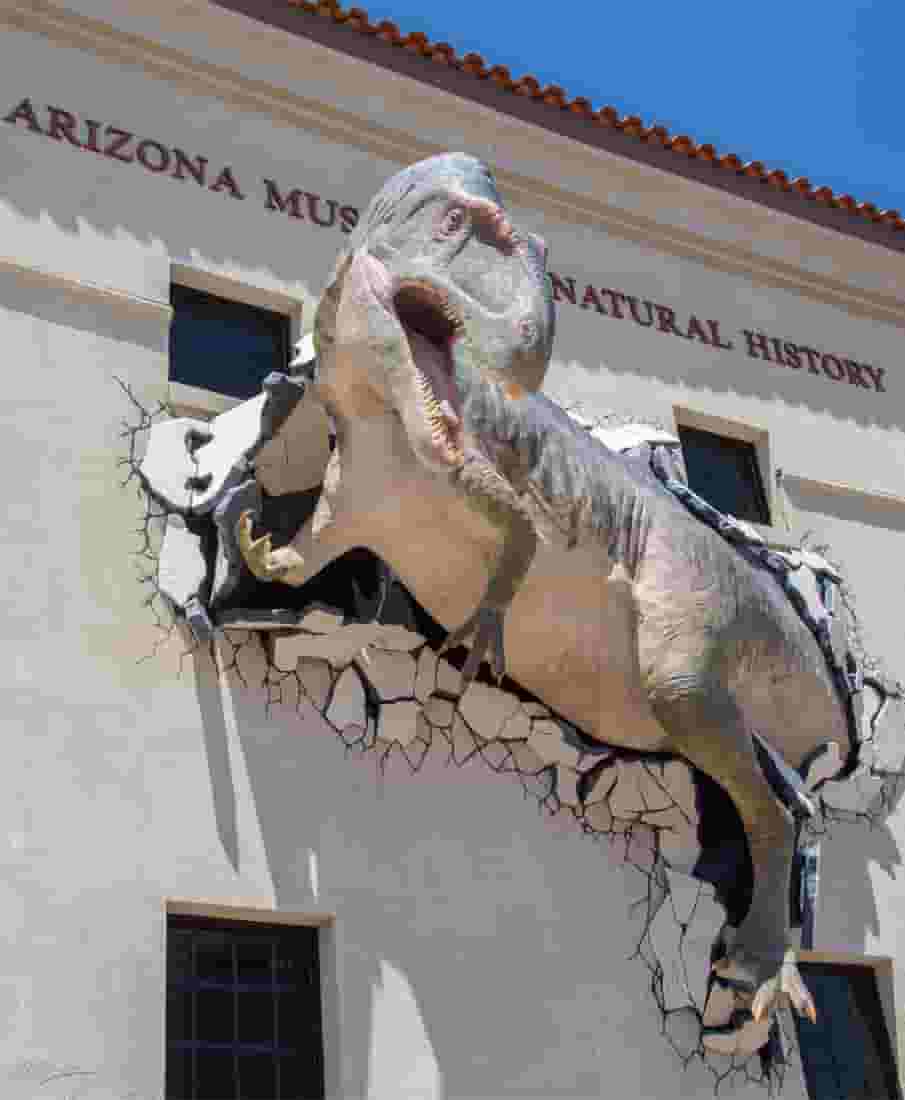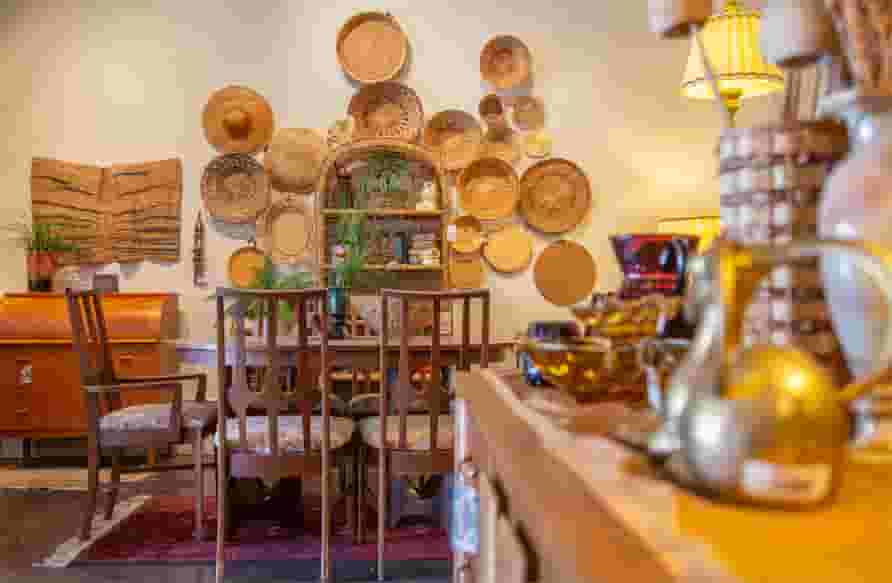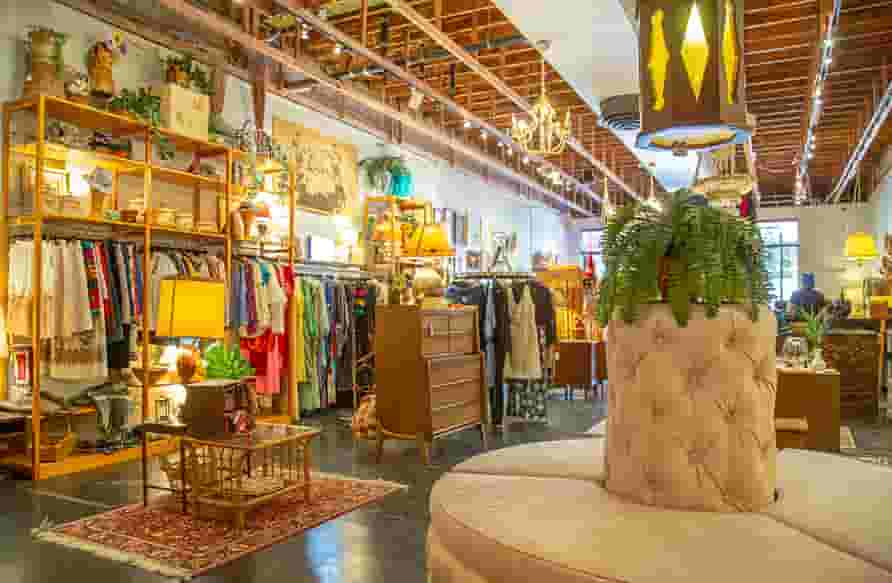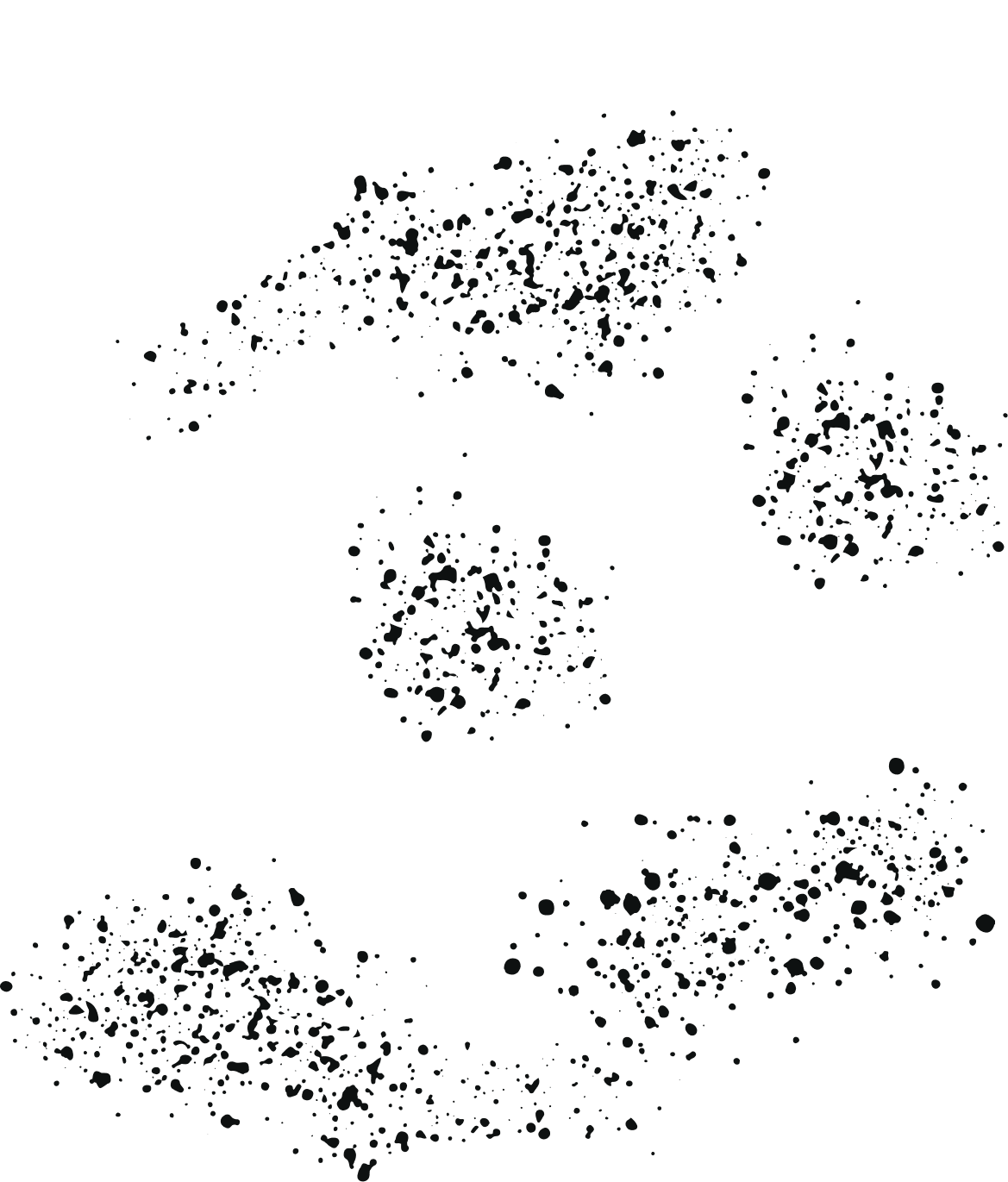 Vintage Shopping
Downtown Mesa has become a well-known destination for all things vintage. From trendy mid-century modern furniture, to all eras of fashion, take a stroll down the street to find your zen.
6 min • WALK

Old Brick House Market

4 min • WALK

Atomic Age Modern

4 min • WALK

Meat Market Vintage Goods Incredible
Food & Coffee
Cuisine and coffee culture is alive and well in Mesa. Walk out your front door and head in any direction to discover a new local favorite.
3 min • WALK

Lost Dutchman Coffee House

4 min • WALK

Tacos Chiwas

5 min • WALK

Proof Bread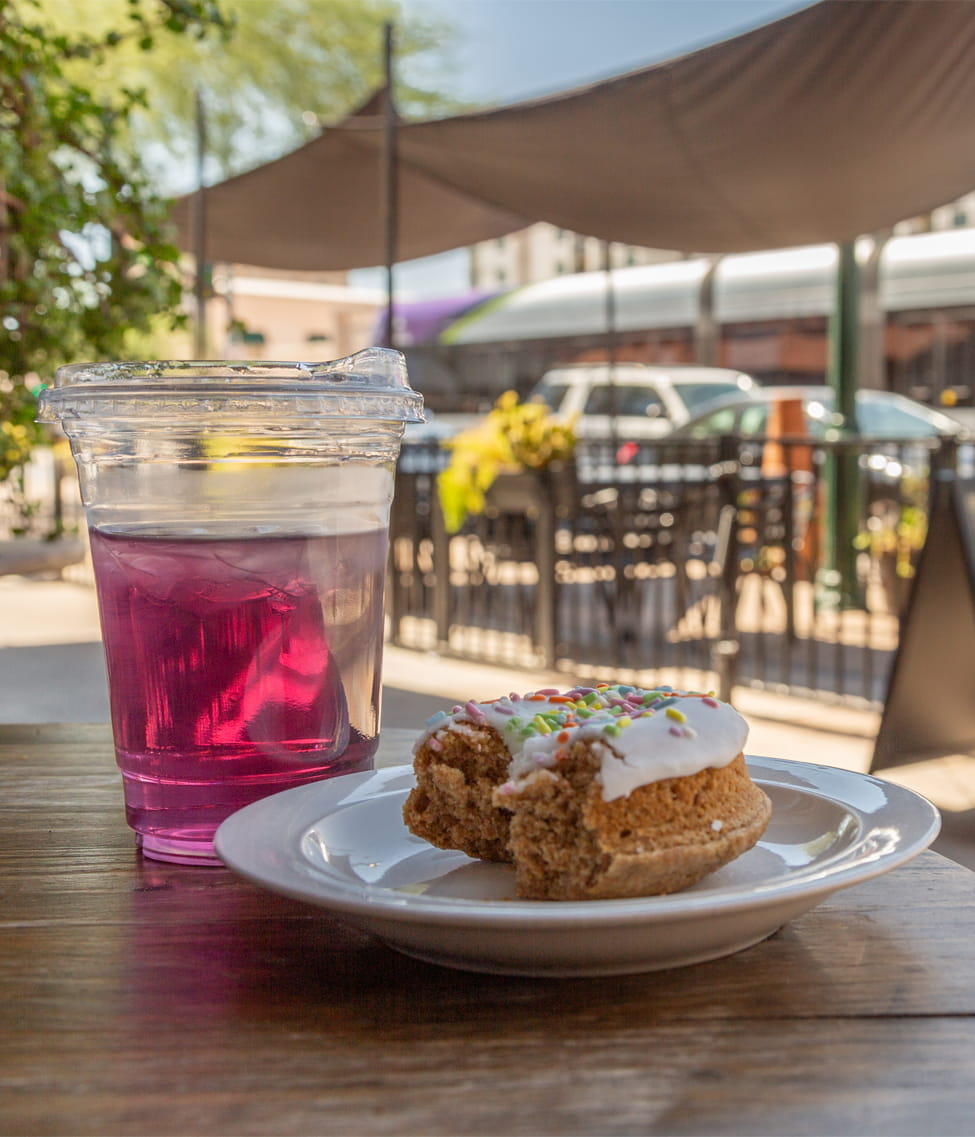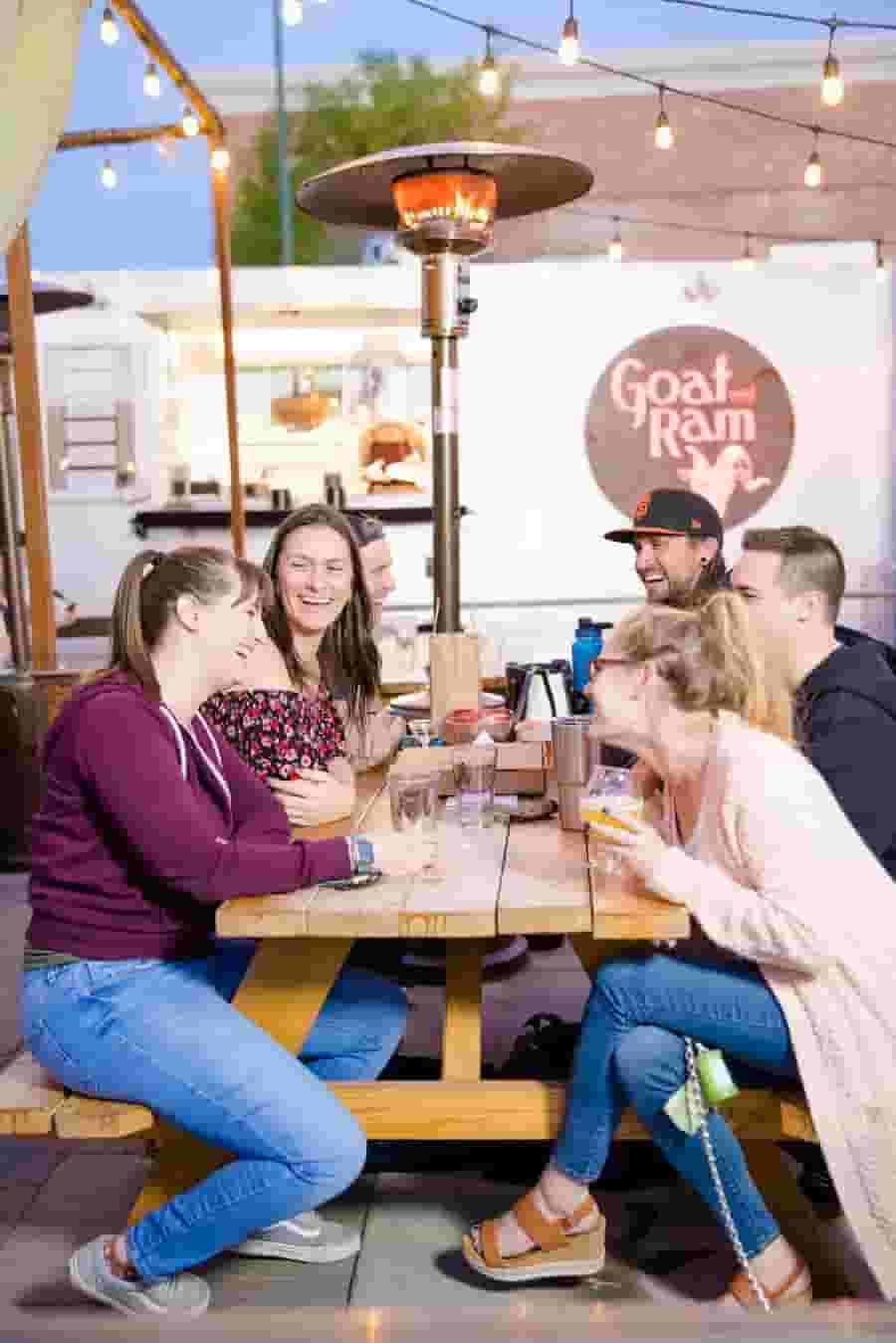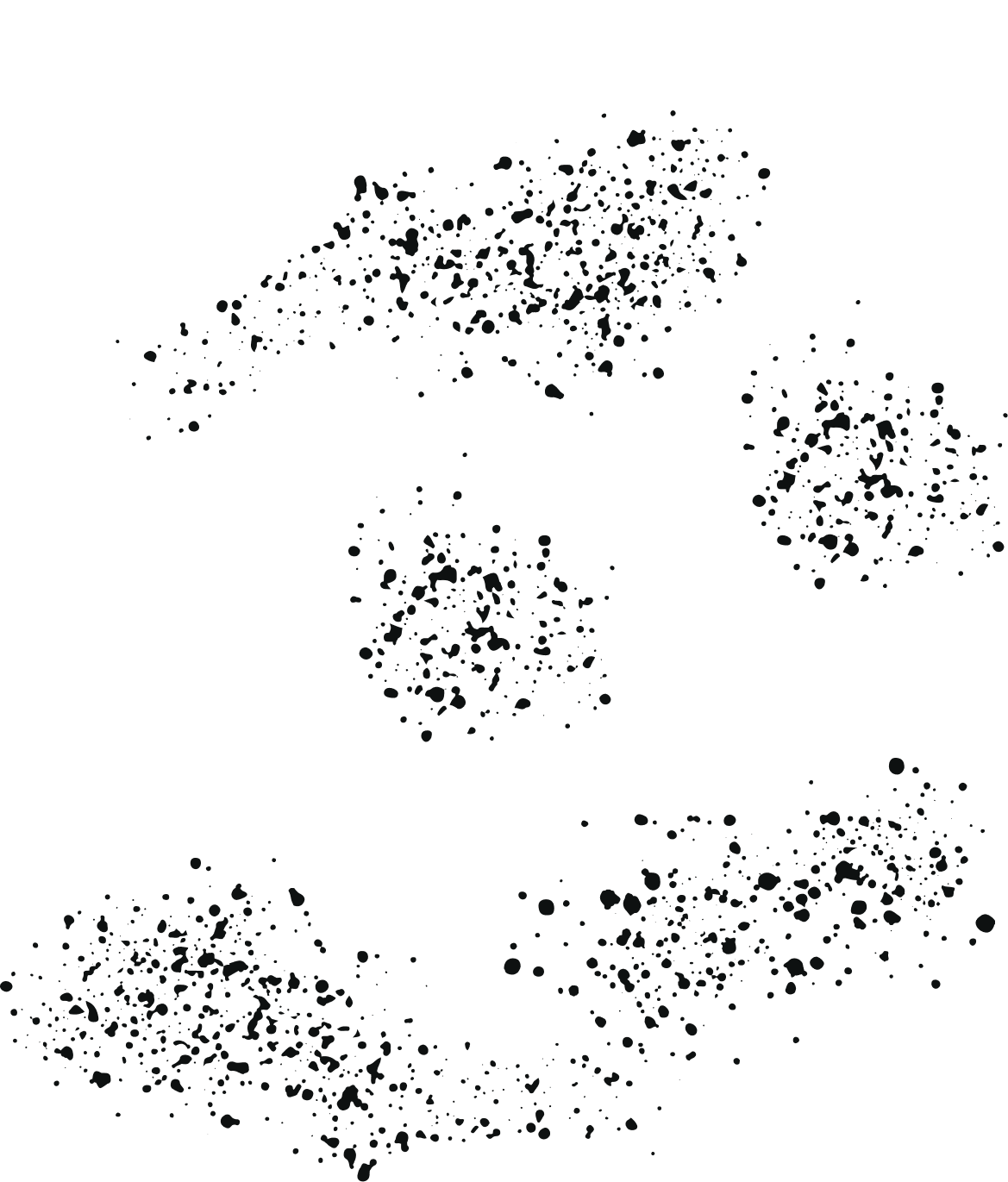 Breweries Galore
Downtown Mesa is home to more breweries within a square mile than any other neighborhood in Arizona. Located just off Main Street, Eco Mesa is your connection to the best nights out.
2 min • WALK

12 West Brewing

4 min • WALK

B.R.I. Taproom & Arcade

3 min • WALK

Oro Brewery Famous Mesa Events
Downtown Mesa regularly comes to life with vibrant and unique community events for the whole family to enjoy.
Every April

Mesa Music Festival

Every February

Mesa Day

Every December

Mesa Arts Festival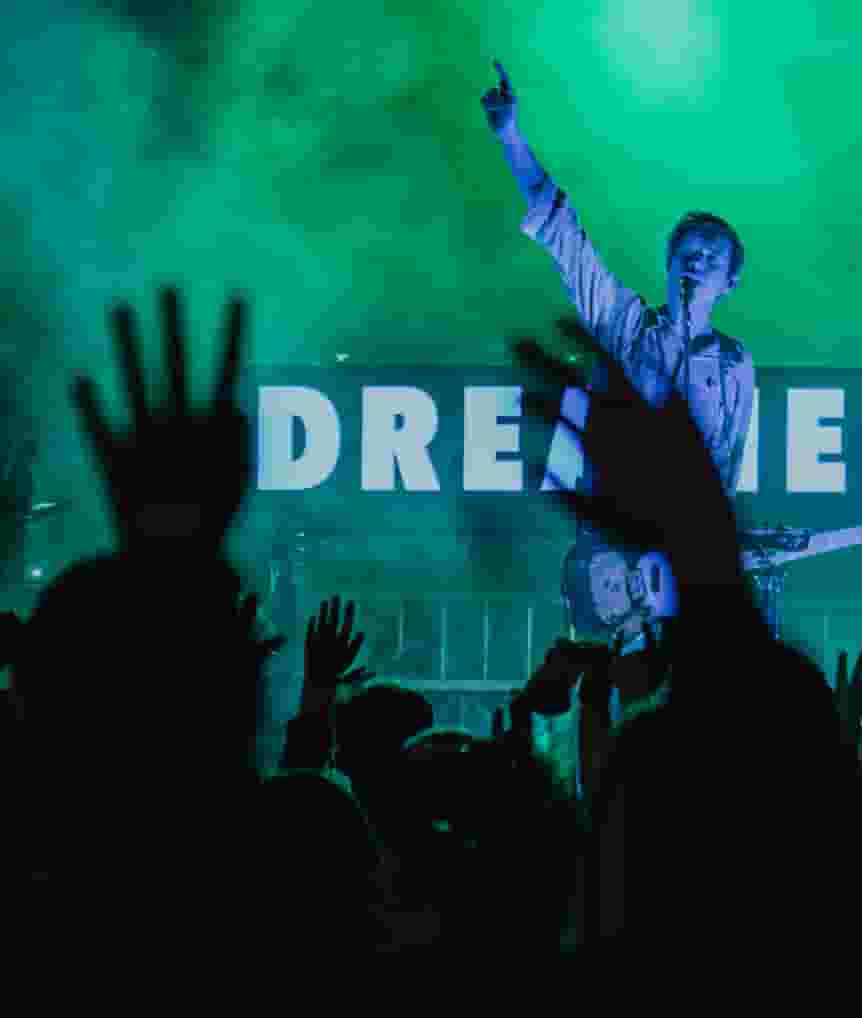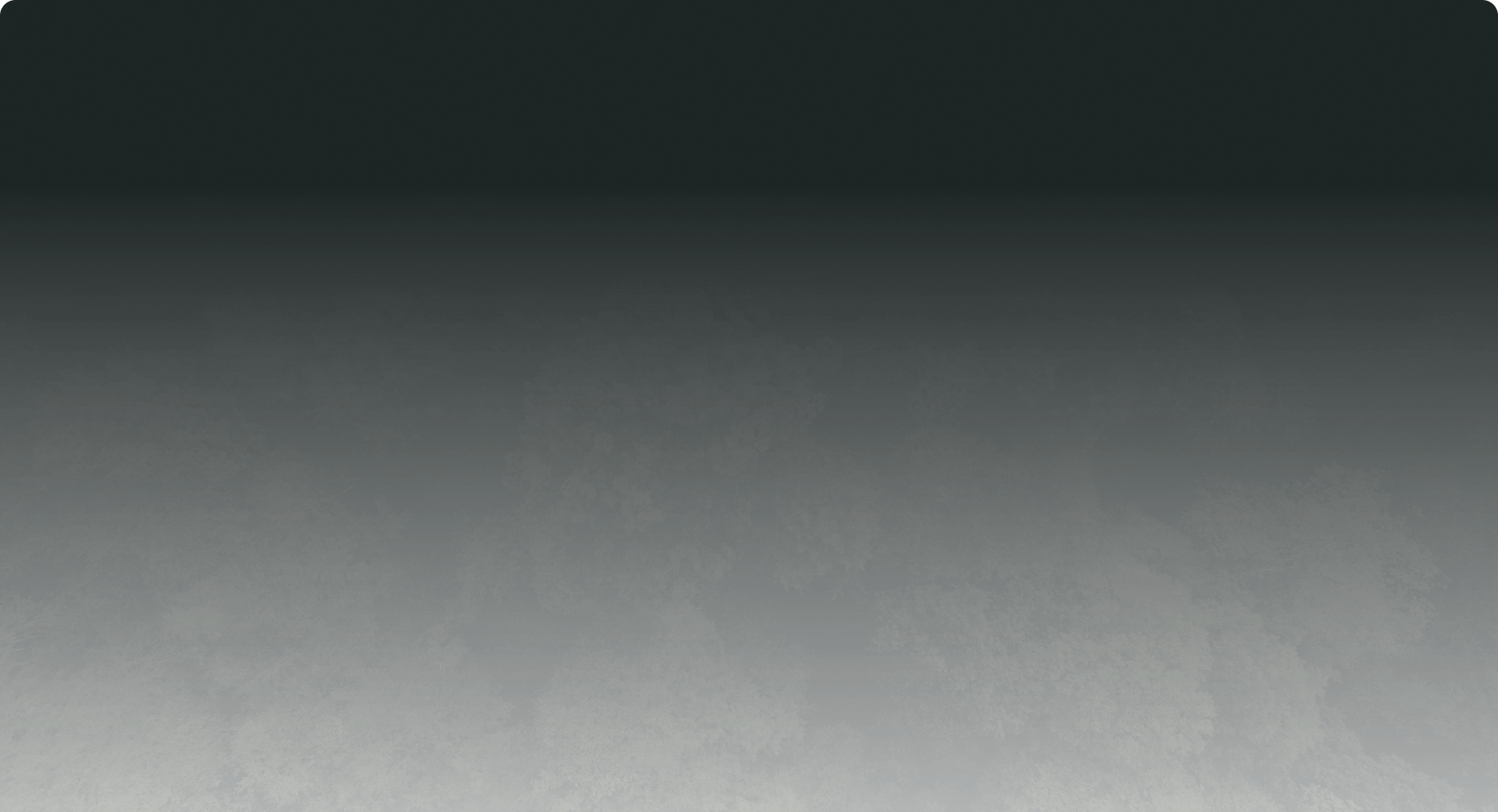 Convenience Around
Every Corner
Light Rail
ECO MESA puts you just 4-minutes from the Center/Main St light rail stop, providing you quick and convenient access to the entire Valley, including Tempe, Phoenix, Glendale, and everything in-between.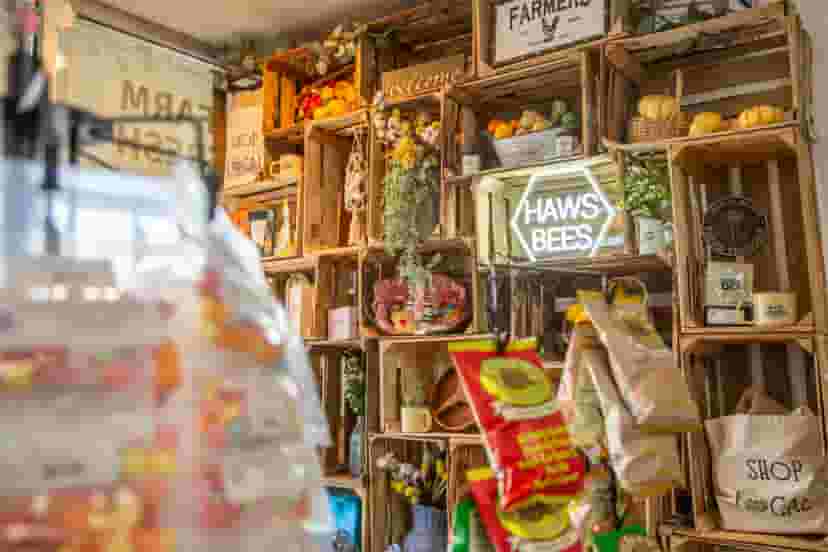 Main Street Harvest
Downtown Mesa's homegrown grocery, featuring healthy and holistic food options, just a 5 minute walk from your new home.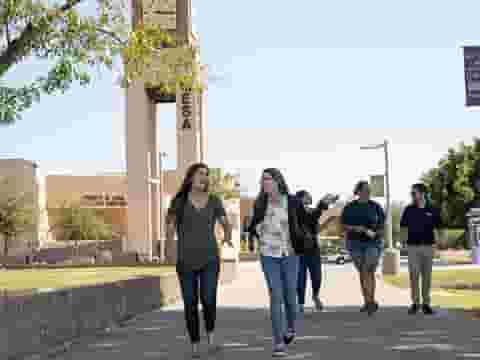 University Access
Whether walking, biking, driving, or riding the light rail, ECO MESA puts residents within minutes of ASU MIX, Benedictine University, Mesa Community College, and more.
Take a Tour of Downtown Mesa
Arts, culture, upscale eateries, adventurous nightlight, and national performances... it's all here for you.